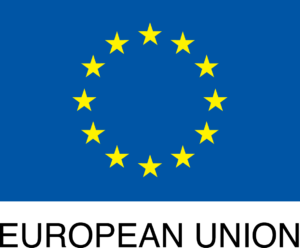 Today, the European Commission adopted a proposal for a Corporate Sustainability Reporting Directive (CSRD), which would amend the existing reporting requirements of the NFRD. This will extend sustainability reporting requirements to all large & listed companies. About 50.000 companies (compared to 11.000 today) would have to report on sustainability pursuant to the CSRD.
The proposal
extends the scope to all large companies and all companies listed on regulated markets (except listed micro-enterprises)
requires the audit (assurance) of reported information ('limited' assurance)
introduces more detailed reporting requirements, and a requirement to report according to mandatory EU sustainability reporting standards
requires companies to digitally 'tag' the reported information, so it is machine readable and feeds into the European single access point envisaged in the capital markets union action plan
The proposal foresees the adoption of EU sustainability reporting standards to simplify the reporting process for companies that are currently under pressure to use different standards and frameworks. The European Financial Reporting Advisory Group (EFRAG)) will be responsible for developing these draft standards and adopted by the Commission.
The proposal would for the first time introduce a general EU-wide audit (assurance) requirement for reported sustainability information to ensure that reported information is accurate and reliable. It also anticipates the increasing digitisation of sustainability information, requiring companies to publish sustainability information in accordance with the ESEF Regulation as part of their annual financial report.
Text of the CSRD proposal