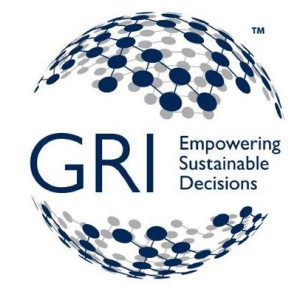 GRI Standards are designed to enhance the global comparability and quality of sustainability information, resulting in greater transparency on economic, environmental and social impacts. The Global Sustainability Standards Board (GSSB) strives to align GRI Standards with international norms and standards that they reference or seek to be compatible with. This includes the ILO Standards and other guiding instruments.
​International labor standards are legal instruments adopted by the tripartite International Labour Organization (ILO) to promote rights at work and encourage decent employment opportunities while also taking into account the interests of employers. It was brought to the attention of the GSSB that the current use of the terms 'worker' and 'employee' in the GRI Guidelines could be more consistent and better aligned with the ILO Standards.
As a result, the GSSB convened an ad-hoc Technical Committee in February this year, which includes a technical expert from ILO, Emily Sims, (Manager, ILO Helpdesk for Business), an Advisor from IOE, Alessandra Assenza, and an invited GSSB member, Dwight Justice, (Policy Advisor at International Trade Union Confederation), to ensure better alignment and consistency with the ILO Standards.
Other references, such as the OECD Guidelines for Multinational Enterprises and ISO 26000 on social responsibility will also be consulted where appropriate. The scope of the work is limited to the review of all instances of the use of 'worker', 'employee', synonyms of these or related terms (e.g., 'young worker').
"ILO welcomes the efforts of GRI to better align the use of 'worker' and 'employee' to ILO normative instruments," explains Emily Sims, ILO. "A consistent approach is important to develop a shared understanding and common approach across instruments and initiatives promoting sustainable development and sustainable enterprises. The review will help to ensure that the GRI Guidelines enable organizations to disclose standardized information to their stakeholders on how they address workers' rights in line with the ILO Standards."
The seven phases of the project can be seen below. The project follows the robust Due Process to ensure that the work promotes the public interest, takes a multi-stakeholder approach, complementing GRI's vision and mission.