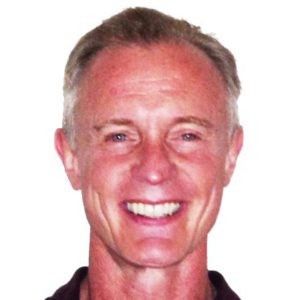 My big idea and prediction for 2018 is that mainstream investors and corporate C-suites across the globe will reach consensus that climate change is a material financial risk says Greg Rogers . As a result, the need for better climate-related financial disclosure will be a dominant theme in communications between investors and corporate management in the coming year.
---
In 2017 shareholders defeated ExxonMobil management in an epic rebellion over climate change disclosure.
---
In the world of corporate finance and law, information is "material" (and must be disclosed) if there is a substantial likelihood that a 'reasonable investor' would attach importance to it in determining whether to buy or sell a company's stocks or bonds. There is no bright line rule for what is material, and corporate managers and attorneys have long had ample room to argue that climate change is immaterial because its financial impacts are too uncertain or too remote in time to significantly affect current stock prices.
In 2017 this rationale began to crumble. In 2018 it will collapse entirely. Here are seven of the main reasons why.
Read the full article by Greg Rogers (CPA, attorney and entrepreneur working at the intersection of climate change, environmental accounting and financial disclosure. He is the uthor of Financial Reporting of Environmental Liabilities & Risks after Sarbanes-Oxley (Wiley))