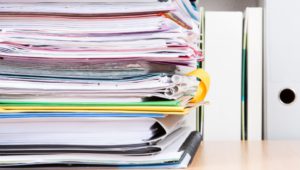 A new report has urged corporates to drop standalone sustainability reports in favour of integrated reporting methods, to better showcase how sustainability can act as a holistic driver for growth and value across a business.
The new IR Academic Database, launched on Wednesday (August 8) by The International Integrated Reporting Council (IIRC), contains 200 academic studies highlighting the potential positive ramifications of adopting integrated reporting, such as higher market valuation, increased stock liquidity and a longer-term investor base.
Research included in the database, which contains a number of studies regarding the 1,600 companies to have adopted the IIRC's Integrated Reporting Framework, concludes that businesses which adopt the framework also benefit from better performance than those which publish separate annual reports on topics such as sustainability, financial performance and internal share transfers. The database will be updated frequently to highlight the business benefits of integrated reporting methods.