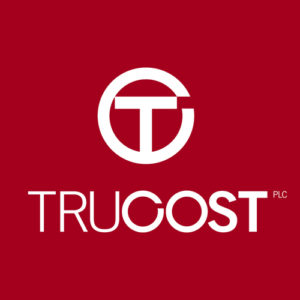 Sustainability reporting enables companies to identify important and relevant environmental, social and governance (ESG) issues that could affect the financial performance of their businesses – also known as "materiality".
There are a number of sustainability reporting frameworks that companies listed on the SGX can use to identify material ESG issues. These include the Global Reporting Initiative (GRI) standards, the Sustainability Accounting Standards Board (SASB) standard and Integrated Reporting (IR).
There are various considerations for companies deciding which framework to choose. The GRI is aimed at companies wishing to report material environmental, social and ethical impacts to a wide audience of stakeholders through sustainability reporting. The GRI comprises a comprehensive modular and interrelated set of standards that provides a flexible way for companies to achieve this.
In contrast, SASB is aimed at companies wishing to report ESG information specifically to investors. Its origins are in the US market where it is designed to support filings to the U.S. Securities and Exchange Commission. It provides a sector-based approach offering sustainability accounting standards for 79 industries in 10 sectors, which on average recommend reporting on just five topics and 14 metrics per industry focused on the interests of investors.