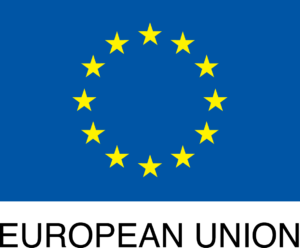 The European Commission launched a consultation on changes to the Non-Financial Reporting Directive to require large companies to include sustainability information in their annual public reporting. The main focus of this consultation is to collect views from across the EU on different possible reforms or improvements that could be made to the Directive.
As set out in the European Green Deal Communication and the European Green Deal Investment Plan, the European Commission has committed to reviewing the Non-Financial Reporting Directive (NFRD) in 2020 as part of its strategy to strengthen sustainable investment in Europe.
The EU executive believes that meeting the objectives of the European Green Deal will require additional investments across all sectors of the economy, the bulk of which will need to come from the private sector.
Reviewing this Directive is seen as an essential part of the Commission's effort to scale up sustainable finance by improving corporate transparency and providing all stakeholders with more comparable and relevant information on sustainable business activities.
"Tackling climate change has implications across the board, including on corporate reporting," said EC vice-president Valdis Dombrovskis. "Our transformation to a carbon-neutral economy means that people need more information from the companies they are investing in. As things stand today, there is currently a sustainability reporting gap that is hampering progress towards a sustainable financial system. The needs of investors for corporate sustainability information are growing faster than any improvements in company reporting. So we welcome all views on how best to improve this Directive."
The feedback from the public consultation will feed into the Commission's impact assessment on the review of the Directive. Respondents are encouraged to provide as much evidence as possible (see here). The consultation will remain open until 14 May 2020.
This consultation is one element of a broader consultation strategy in the context of the review of the NFRD. In addition to this open consultation, there will also be targeted surveys addressed to SMEs, and to companies currently under the scope of the NFRD. The targeted surveys will collect more detailed opinions and data from companies on certain issues, including costs related to non-financial reporting.