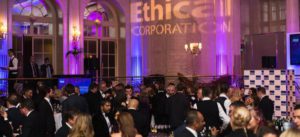 On the evening of the 30th September, sustainability practitioners from across the globe met in London to celebrate some of the best organisations, initiatives, and people in responsible business. Nearly 200 practitioners of responsible business – from a great variety of geographic and industrial backgrounds – descended upon the Waldorf Hilton in London on 30th September to acknowledge some of the leading figures and organisations in sustainability. From FMCG to finance, from Phillipines to Poland, all manner of organisations were present and represented on the night.
Best sustainability report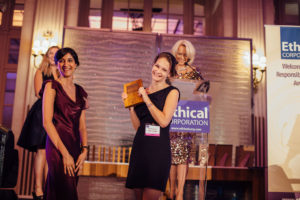 EY EMEIA Financial Services was announced as the winner for the 'best sustainability report'.
Novartis was honoured as 'highly recommended'.
Best integrated report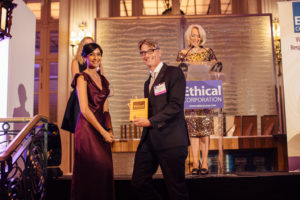 DSM was announced as the winner in the category 'best integrated report'. PepsiCo and ABN Amro where honoured as 'highly recommended'.