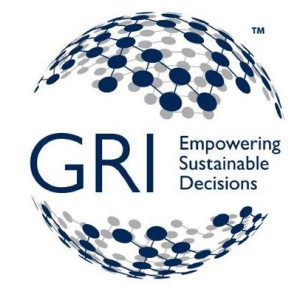 Today, GRI, pioneer of the sustainability reporting movement, and Australia's Department of Foreign Affairs and Trade (DFAT) announced a new partnership to increase corporate transparency across the Pacific. With funding of $1,000,000 the partnership will promote sustainable trade and investment in Australia and across the Indo-Pacific region, including Indonesia, Philippines, Sri Lanka, and Papua New Guinea.
This new alliance will contribute to the Australian government's efforts to create a more sustainable economy in the Indo-Pacific region. The program will explore how the sustainability reporting process can be used to address challenges that prevent businesses in the region from fully participating in the global economy.
This is an example of how GRI helps developed countries invest millions in sustainable development activities in emerging markets to address poverty, human rights and climate change. GRI's Sustainability Reporting Standards will be the foundation of all projects started during this partnership.
"The Indo-Pacific region is experiencing significant growth, and it is important for foreign investors and governments to know that environmental and social impacts are being taken into account," said GRI's Chief Executive Michael Meehan. "We'll be working to help businesses grow while increasing transparency, promoting gender equality and tackling corruption. We will also help the mining sector become a safer and more environmentally responsible industry."
GRI's work with Australia will address a number of global sustainability challenges, like those outlined in the United Nations Global Goals for Sustainable Development, which will be launched at the end of September. Chief Executive Michael Meehan and other top GRI staff will be at the UN Sustainable Development Summit to unveil a number of initiatives that will help create a bridge between business and government, enabling them both to make positive contributions to the goals.