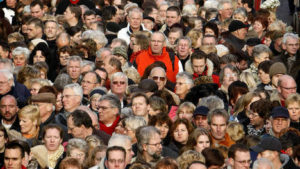 A lengthy global effort to create standards for reporting human capital metrics is expected to finally bear fruit this week. The International Organization for Standardization (ISO) was scheduled to issue its guidelines for human capital reporting on Tuesday, although insiders say the document might not be released until later in the week.
Atention to human capital is part of the Sustainability Accounting Standards Board's Global Reporting Initiative, a framework for organizations to report on their environmental, social, and governance (ESG) activities.
Over the past few years, most large U.S. companies have begun voluntarily issuing SASB-compliant sustainability reports.