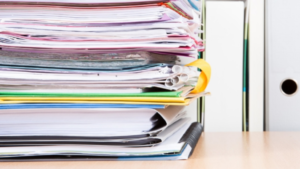 Over the past 12 months, the World Business Council for Sustainable Development (WBCSD) has worked with consultancy Radley Yeldar to survey 158 corporates on their approach to sustainability reporting. Here, edie rounds-up the key findings.
Undertaken by Radley Yeldar and commissioned by global advocacy association the WBCSD on Monday (23 October), the Reporting Matters survey asked 158 corporates across 17 sectors a variety of questions about how they report on their carbon emissions, waste outputs, water footprints and social impacts.
After several other recent reports revealed that a huge proportion of companies to have pledged to align their actions with the UN's Sustainable Development Goals are yet to set any measurable targets related to the Goals or monitoring progress against them, the survey sheds new light on how the business community is tracking progress on the goals.