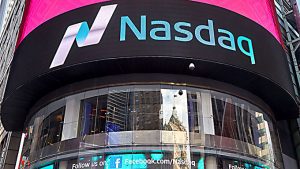 The prevalence and prominence of sustainability as a vital concept in the world – let alone the business community – is now clear. It has been driven by a host of dynamics that are both native to, and external from, business: environmental catastrophe and social crisis, economic disparity, and political dysfunction. Yet business must wrestle with the practical implications of sustainability in order to endure and prosper. That is why we tend to focus on the environmental, social, and governance (ESG) implications of sustainability.
Where sustainability connotes a broad philosophy, ESG refers to specific data. Corporate performance indicators, investor algorithms, regulatory schemas, and framework recommendations are all rooted in the proper calculation of ESG data. Right now, the global ESG data story may be incomplete, perhaps even inadequate, but there is a lot to wrestle with. How will the data improve? What are our expectations? Who is setting the standards? This list is intended to provide a brief answer to some of those questions.
This exercise is meant to bring some order and understanding to a wide open field. Companies frequently throw up their hands in dismay, assaulted by forces left and right in search of more and more ESG data.
1. Investors
2. Indexers & Innovators
3. Exchanges
4. Governments
5. NGOs
6. Suppliers & Supply Chains
7. Human Capital
8. Academics & Analytics
9. Media
10. Rankers, Raters, and Reporters
Read the full article by Evan Harvey (director of Corporate Responsibility at Nasdaq).