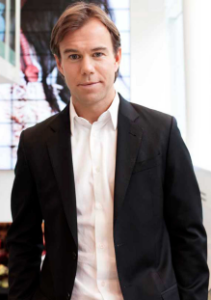 Karl-Johan Persson says a legal obligation on companies to report on their sustainability efforts would help raise standards and inform consumers.
Sustainability reporting should be mandatory for all major companies, according to the managing director of Swedish clothing company H&M.
Karl-Johan Persson says in an interview with Trewin Restorick, published exclusively onBusinessGreen, that governments should coordinate to ensure companies are living up to their environmental responsibilities.