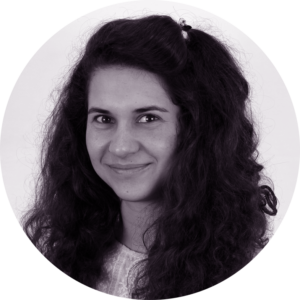 In today's complex business landscape, companies are expected to deliver more than profits and shareholder value: they are increasingly focusing on their non-financial performance. One element of this Environmental, Social and Governance (ESG) approach is investing human and financial resources in developing, implementing and publicly reporting effective sustainability strategies.
Companies may choose to report through their annual and sustainability reports, through indices such as CDP, DJSI and GRI, or through their websites and other means of communication. What's more, it appears that such efforts ultimately drive better financial returns.
As we enter the season of annual reporting and companies begin to think about how to improve this year's CDP response, we outline three reasons why reporting on non-financial metrics is as relevant as balance sheet disclosures.
1. Sustainable companies perform better
2. Expectations are rising
3. Legislators and investors require non-financial information
Read the full article by Sonya Likhtman (analist of Carbon Clear)