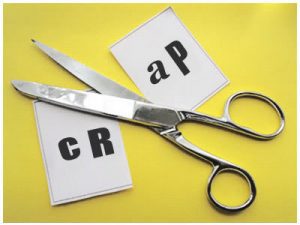 In the last decade, transparency and corporate reporting progressed tremendously, allowing society access to performance information that is usually not available in financial reports. Sustainability (or non-financial) reporting enable stakeholders – like investors, regulators, employees, NGOs, communities, partners, etc. – access to information about a company's social, environmental and economic impacts, directly from the source. But it's not all good news from the reporting field, as many sustainability reports still consist of a hundred (or more) pages, difficult to navigate and to extract what matters. Many look just like glossy magazines and some even offer the same shallow content. They often present an overly positive, distorted picture of reality. They risk being considered greenwashing and useless for people intending to use the information to take decisions. Or to evaluate the readiness of an organization's management to deal with social and environmental issues.
So … it's time to cut the crap!
Read the full article co-authored by Marjolein Baghuis of Change in Context and Nelmara Arbex of Arbex & Company.