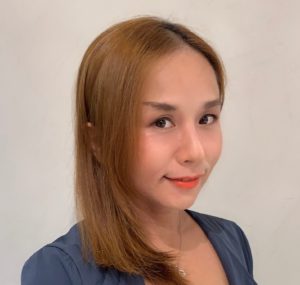 In a strategic move to best meet the diverse needs of companies and stakeholders in Mainland China, Hong Kong, Taiwan and Macau, GRI's regional base has relocated from Beijing to Hong Kong.
Headed by Verna Lin, an experienced sustainability and investment management professional, the move of GRI's Greater China Regional Hub comes as both the China Securities Regulatory Commission and Hong Kong Stock Exchange progress plans for environmental, social and governance (ESG) disclosure requirements by listed companies.
Coinciding with the opening of the office in Hong Kong, GRI has published an updated guide to reporting in the Chinese market. Developed with the Corporate Social Responsibility Research Centre of the Chinese Academy of Social Sciences (CASS CSR), the resource sets out how the GRI Standards enable businesses to meet the latest CASS CSR 4.0 guidance.
GRI chief executive Tim Mohin said: "As more organizations in the Greater China region are reporting their sustainability performance, it is crucial that they adopt the global common language for ESG disclosure – the GRI Standards.
To suport these companies, I am pleased to announce our Greater China Hub is now located in Hong Kong and to welcome Verna Lin as our newly appointed regional leader.
GRI is dedicated to harmonizing global ESG reporting to help improve, quality, comparability and ultimately align capital to sustainable business practices. Our new linkage resource gives local companies additional help to report their impacts through the GRI Standards while adhering to CASS CSR guidance."
Verna Lin added: "In the Greater China region sustainability is starting to become mainstream, as governments, regulatory authorities and relevant stakeholders implement policies at all levels. I believe there are many strategic opportunities for GRI to further encourage the sustainability agenda, supported by corporate disclosures, in the years to come."