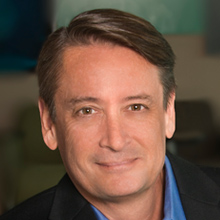 From 100-page disclosures to a lack of standardisation in reports, here are four essential mistakes that companies make in their sustainability reports, according to GRI chief Tim Mohin. 
Some sustainability reports published today can run into the hundreds of pages, and busy executives may not have time to read them, defeating the purpose of the report says Tim Mohin.

The former sustainability chief of American chip-maker Intel said sustainability reporting should be concise, timely and relevant to investors, lenders, and insurers. He explained to Eco-Business what makes a good sustainability report and the four common mistakes made by companies.
1. Excessively long sustainability reports
2. Reports that are not comparable across companies
3. No scenario planning
4. Lack of focus on governance