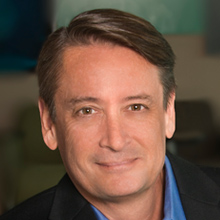 This year marks the 20th anniversary of the Global Reporting Initiative (GRI), an independent body that has pioneered sustainability reporting from a niche practice to one now adopted by organizations around the world. Eight months into his new role, Bob Eccles spoke to the Chief Executive of GRI, Tim Mohin, about the growth of sustainability reporting, the importance of transparency, competition between reporting methods and his hopes for his own legacy.
Read the interview by Dr. Bob Eccles 
Note: This year also marks the 20th anniversary of this portal, The International Sustainability Reporting Site www.Sustainability-Reports.Com!