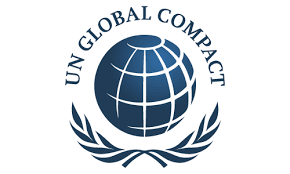 Today the United Nations Global Compact launched the express Communication on Progress (COP) to help Small and Medium-sized Enterprises (SMEs) publicly communicate progress on their sustainability efforts. With the express COP the UN Global Compact takes a proactive step to support SMEs with limited resources to regularly report on sustainability.
With input from Local Networks, civil society and UN Global Compact SME participants, the express COP was designed to increase transparency and disclosure among companies with fewer than 250 employees and with limited capacity for sustainability reporting.
Submitting an annual COP is at the heart of a company's commitment to the UN Global Compact and provides valuable information to stakeholders. It promotes transparency and demonstrates a company's commitment to continuous improvement in their sustainability journey.
For more information about the express COP, please consult the FAQ here and the recorded webinar here.