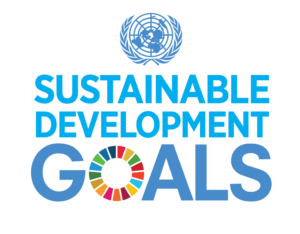 Let me begin this short article by pointing out there is an excellent document called the SDG Compass: the guide for business action on the SDGs jointly written by the Global Reporting Initiative (GRI), the UN Global Compact and the World Business Council for Sustainable Development (WBCSD). I strongly encourage you to refer to it for more details on sustainability reporting and the SDGs.
If a sustainability issue was considered material from a GRI standpoint, it should also be material from an SDG standpoint. 
Sustainability reporting is not a new thing. Various companies issued social accountability reports as far back as the 1970s. Occasionally they were valiant attempts to describe a company's impact on the environment and society, but often they were glossy public relations one-offs that, under closer scrutiny, generated more heat than light about the issuer's performance.
Read the full article by Mel Wilson (Partner and National Leader, Sustainable Business Solutions at PwC Canada)